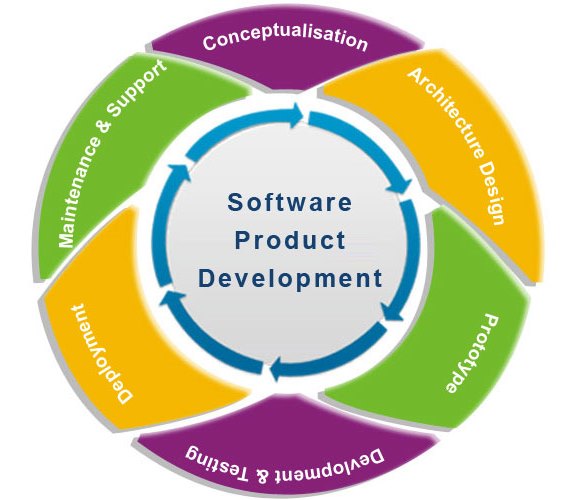 Datametrics constantly scans the market looking out for technologies and partnerships with international companies that can be leveraged in this direction. The team has rich experience in building and launching world- class products. In addition, Datametrics also provides product co-development services that seamlessly integrate Datametrics' team with the client-company's development team. This gives a unique flexibility to the clients to quickly deploy; ramp-up and phase-out project teams with task-specific skills during various phases of the product development cycle. For products behind schedule, we recommend our clients to use Offshore Development Cycle (ODC) to switch to a 24-hour work cycle for faster product realization.
Product development takes special skills which span beyond the technical skills. A product team must at least be aware about the market, competition and constraints. Each product need dictates its platform and architecture. From correct architectures to setup procedures, from help systems to more intuitive User Interfaces and from version control to upgradation paths, it takes a lot for a product to succeed. It tests the creativity of engineers and the maturity of the management.
At Datametrics you tap into our experience of launching multi-lingual products in the global markets (US/ EU).
Need a proposal. please write the to us on rfp@dmssys.com